We Handle All Matters Related to the Division of Marital Property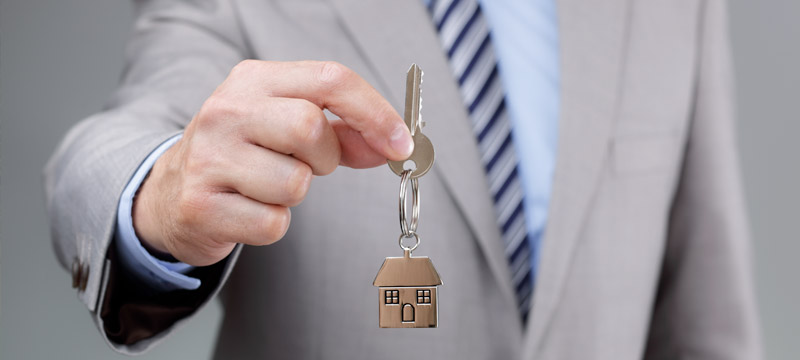 If you are involved in or considering divorce and have considerable marital assets, you want an experienced lawyer to help you divide the marital estate under Arizona's community property laws. While some assets may clearly be separate property, many significant holdings, such as real estate or investments, may not be so clear. You want an attorney who fully understands the law, who has helped others in circumstances just like yours.
At The Law Office of John R. Gaertner, we have more than 20 years of experience handling family law matters, including marital property division. We believe that the best results come from strong attorney-client relationships, so we offer unparalleled customer service, taking the time to fully explain the law and the process, as well as your options and chances of success. We will work closely with you to find the best solution for you and your family.
Our Marital Property Settlement Practice
We handle all matters related to the division of marital property under Arizona's community property laws. We will work closely with you to put together a complete inventory of all the debts and assets of your marriage, and we will help you distinguish those items that are separate property from those that are community property.
We will help you divide all property of your marriage, including:
Real property — primary home, vacation property, timeshares or rentals
Personal property — cars, boats, jewelry, art, electronics
Financial accounts — bank accounts (checking, savings and money market), investment portfolios (stocks, bonds, commodities and other securities) and insurance assets
Retirement funds — IRAs, 401(k)s, deferred compensation, pension funds
Business interests — family or other partnerships, sole proprietorships, joint ventures
Our experience handling complex marital estates involving multiple real estate holdings, extensive investments and diverse business interests allows us to provide exceptional service. If necessary, we can bring in experienced business appraisers to establish the value of a commercial enterprise.
Contact The Law Office of John R. Gaertner
For a confidential consultation with an experienced Scottsdale property division attorney, contact us by e-mail or call our office at 602-953-5198. We take Visa, MasterCard, American Express, and Discover.