Meet John R. Gaertner, P.C.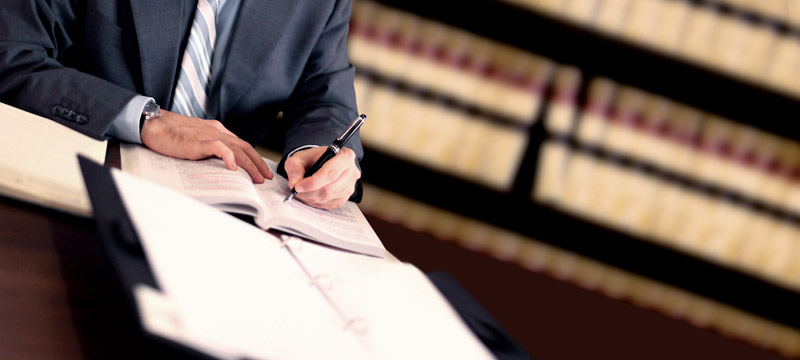 At first blush the world of Criminal Law and Family Law may seem at opposite ends of the legal spectrum. And for that sake of the children and sanctity of the family, we hope that the two systems never intersect. The good news is that in all but a few cases, the families that we work with have been fortunate enough to come to us long before the prospect of Criminal Court appears on the horizon. John Gaertner however, comes from the Criminal Law side and it is his experience in the practice of Criminal Law that has made him such an effective and compassionate Family Law attorney. It is his experience with the worst of situations that has forged his commitment to provide each and every one of his clients with the best experience and best results possible.
A Minnesota native and graduate of the prestigious William Mitchell College of Law in St. Paul, John worked as an Assistant City Attorney for the city of Windom immediately after passing the bar. During his four-year term, he handled a variety of different cases and honed his legal and courtroom skills. In 1996, he visited Arizona and decided to make it his home. He has never looked back. From 1996 to 1998 he was Deputy County Attorney for the Maricopa County, Major Crimes and Vehicular Crimes Bureau. During his tenure with the County Attorney's Office he saw first-hand the impact that criminal behavior and criminal convictions had on the family. He watched as cases that began in Criminal Court migrated to the Family Law system and witnessed the trauma that manifest itself in families affected by the destructive behavior of a parent, spouse or an adult child. And he saw how many families could have been saved if the family would have had prior help.
For that reason and several more that are equally compelling, John Gaertner made a decision in 1998 to open a practice that dealt exclusively with Family Law.  He committed himself and his staff to providing families with the most professional, profound and pro-active legal advice and support possible. He dedicated himself to helping families navigate the legal challenges that they often face when reconciling conflicts and resolving challenging domestic issues. He is committed to saving the family first but when that is not an option, seeking resolutions that provide children with the best possible environments and parents with practical and successful co-parenting arrangements. John is an expert and authority in matters of custody, spousal support, parents and grandparents rights and always aims at the best and least dramatic process.
Resolving Family Law issues can be costly and leave scars that take years to heal – if they ever do. John Gaertner and his staff endeavor to lead clients through the process in an efficient, amicable and reasonable way so that every member of the family can move forward with the hope of living in a way that allows them to heal and grow.